Month:
March 2023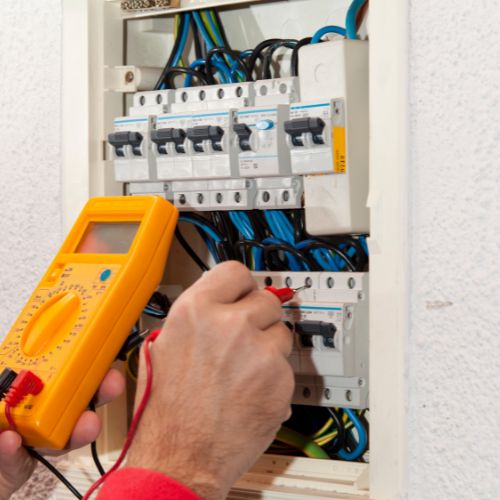 What do electricians charge per hour? Electricians charge a variety of different rates, depending on the specific job and its complexity. This is why it's best to get an estimate before hiring a professional for your electrical needs. Simple Projects Cost Less Minor tasks like replacing light switches and installing outlets are the most affordable…
Read More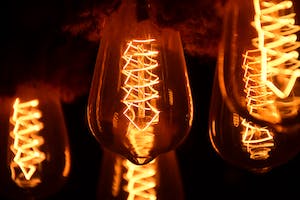 Electricians can repair or maintain wiring systems for electrical appliances, equipment, fixtures and other items in homes, businesses, or other structures. They also test systems for defects to ensure their optimal functioning. If you have a passion for electricity, an electrician career can be both rewarding as well as challenging. This job requires knowledge of…
Read More
Recent Comments
No comments to show.