Month:
October 2023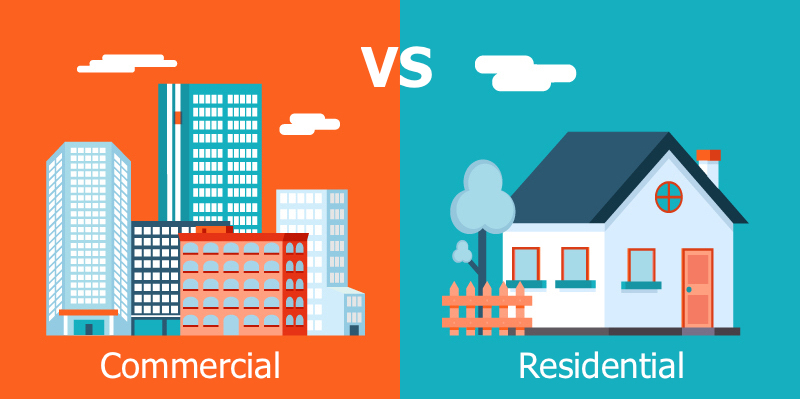 Whether you are shopping for business or residential energy rates, it's easy to get confused by the many options out there. This article will help to clear things up a bit. The first difference is the type of meter used. Businesses use much more energy than homes on average, so the utility company needs to…
Read More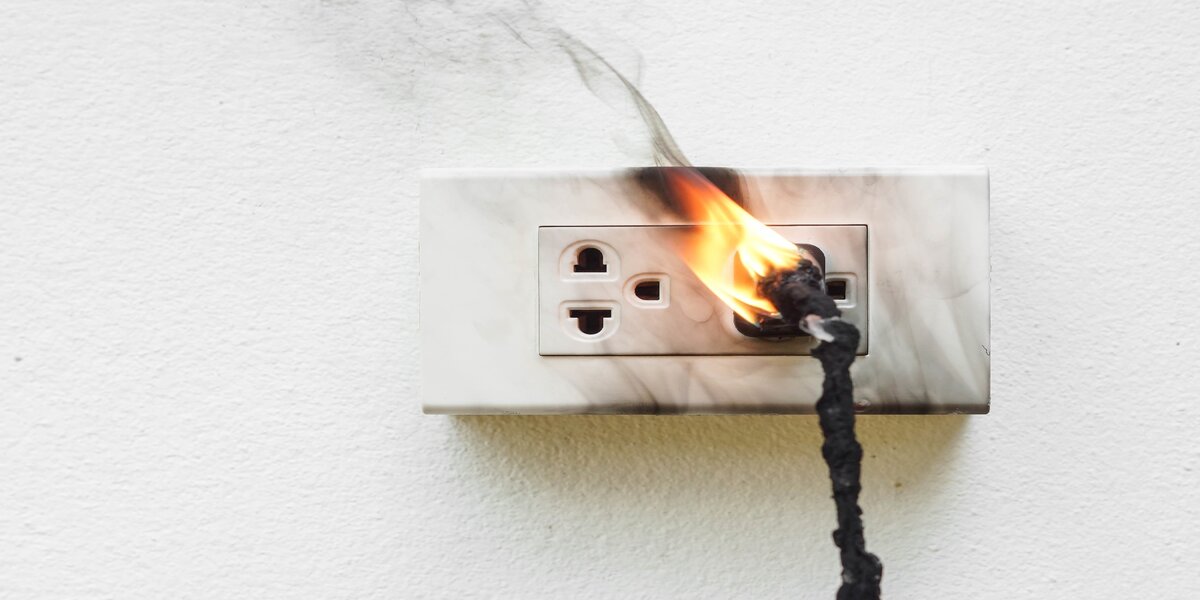 Many electrical issues can seem minor at first glance but can lead to expensive problems or even dangerous situations if not addressed promptly. It's important to know what to look out for and when to call an electrician for help. Flickering lights are often a sign of faulty wiring that needs to be fixed by…
Read More
Recent Comments
No comments to show.