Category:
Attic Fan Installation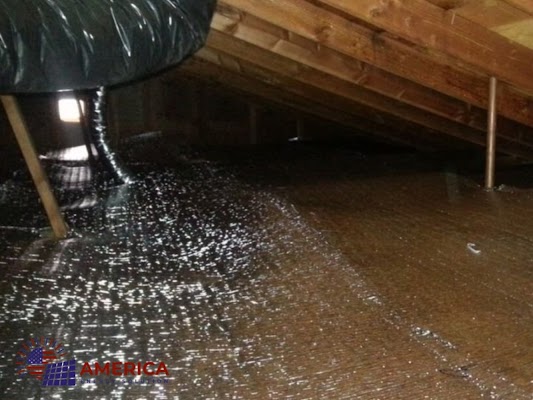 Finding ways to cool your home is important in the hot summers of Virginia. Attic insulation is an often overlooked aspect of temperature regulation. America Energy Solution, LLC is working hard to provide homeowners with the latest information about this important component. This article will cover the importance of attic insulation in hot, humid climates.…
Read More
Recent Comments
No comments to show.