Category:
Emergency Electrician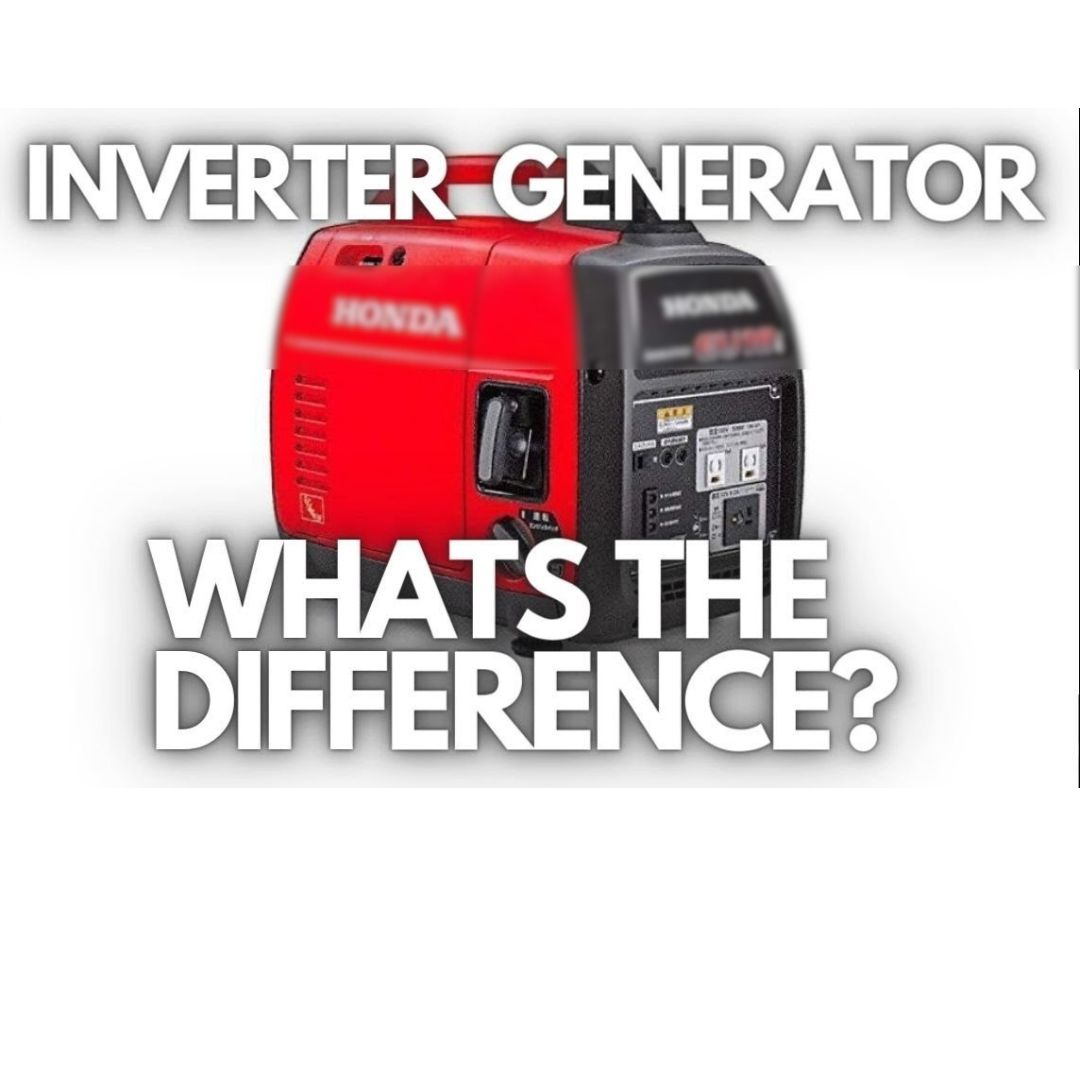 Why an inverter generator? Generators generate electricity by converting gasoline or propane to electrical energy. It also has an inverter, DC rectifiers, and an alternator to convert that energy into usable electrical power. It also uses a harmonic distortion filter to remove AC current. This is important because distorted signals can damage sensitive devices such…
Read More
Recent Comments
No comments to show.